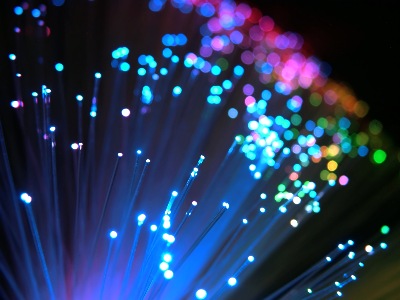 NetTech Services & Consulting, Inc., was incorporated in the State of Florida in 1997, we have been providing prompt and valued services to South Florida since.

As a licensed and registered specialty contractor in the State of Florida (ET-11000606), NetTech provides low-voltage solutions for any size business, from small office environments to large multi-complex campus layouts, hospitals, retail stores and restaurants.

So whatever needs you may have, from security, CCTV, Access Control, Voice and Data Network Cabling, Equipment Installation, PBX or Telephone Key System support, WiFI, Copper or Fiber Optics or Cell Signal Amplification, our staff can help you design, implement and or modify your existing infrastructure.

Some of our clients: University of Miami, Kemper Insurance, Kimley-Horn & Associates, General Electric Power Systems, Broward County Schools, Palm Beach County Schools, Earth Networks, Advance Auto, AutoZone, Sears, K-Mart, WalMart, TJMaxx, Marshalls, Hallmark, Royal Mechanical Services, Project Resource Solutions, Crosscom National, Miami-Dade Fire Rescue, Broward Sheriff's Office, Escambia County Fire Rescue, Volusia County EMS, Fort Lauderdale Police Department, to list a few....