NetTech provides an in-building wireless network that enhances cellular reception anywhere in the structure,through the use of state-of-the art distributed antenna systems. Serving a range of industries from healthcare to hospitality and beyond, NetTech uses a combination of knowledge and experience to build a wireless DAS system that fits specifications.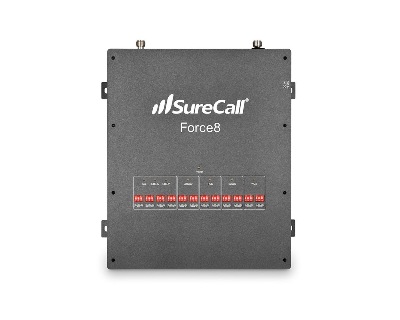 How it's done:First our team conducts a site survey outside and inside your existing structure to determine carrier signal strengths and weakness that fits your facility needs.

NetTech will complete all necessary FCC forms and notify all carriers in the region that an FCC approved in building amplifier system is being installed within your facility.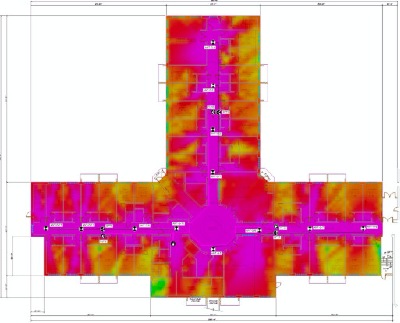 Once laid out on paper, NetTech will gather necessary permits, equipment and coordinate an installation of the DAS System, Head End Equipment and/or via a donor antenna.

Through the use of a donor antenna and building amplifier you can capture "ALL" carrier signals, and take advantage of 3G, 4G and 5G data.


Upon completion of the installation, we conduct another in-building site survey and compare before and after signal strengths.

or

We can design, engineer and install a complete D.A.S. system that will suit your environmental needs and coordinate with your preferred carrier(s) in order to provide extended cellular connectivity according to your community needs such as a campus dormitory, hotel, motel or hospital.